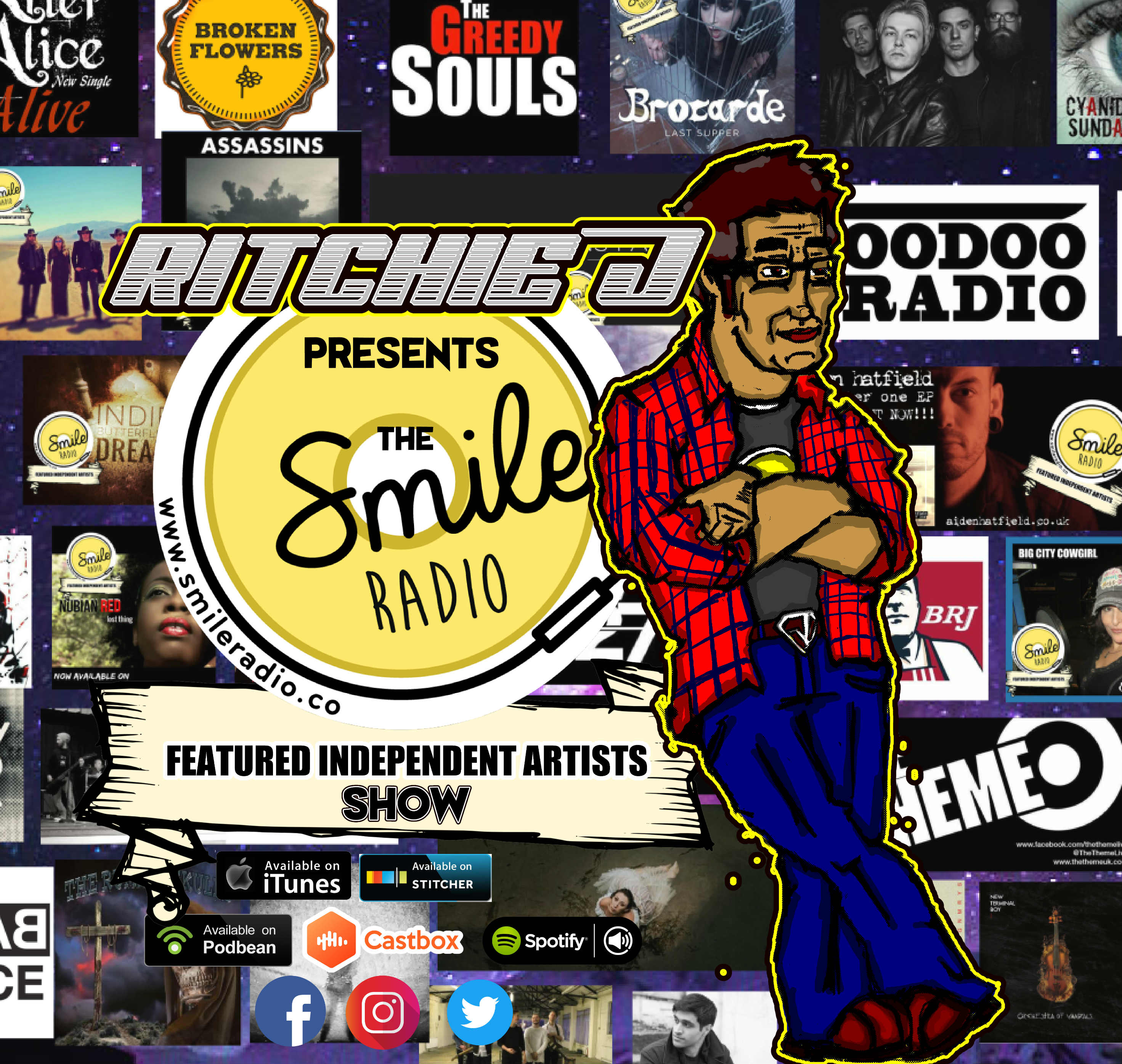 Join the Johnstons for a mix of new and undiscovered music, a couple of covers and some wacky banter! It's the Ritchie & Jakey J Show on Smile Radio this Summer!
ON THE PLAYLIST:
Bethnie Rose, Natalie Shay, Palmes, Skyfever, As December Falls, BabyBird, Jimmy Lee Morris, Fallout Boy, Queen, Foo Fighters, Dodgy, The Presidents of the U.S.A, Big Rooster Jeff, James & much, much more!
Live N Loud exclusive to: www.smileradio.co
Drop us a follow on Social Media:
Facebook: www.facebook.com/smileradioyorkshire
Twitter: www.twitter.com/smileradio3
Instagram: www.instagram.com/smileradio3
Playing the brightest stars of tomorrow, today!