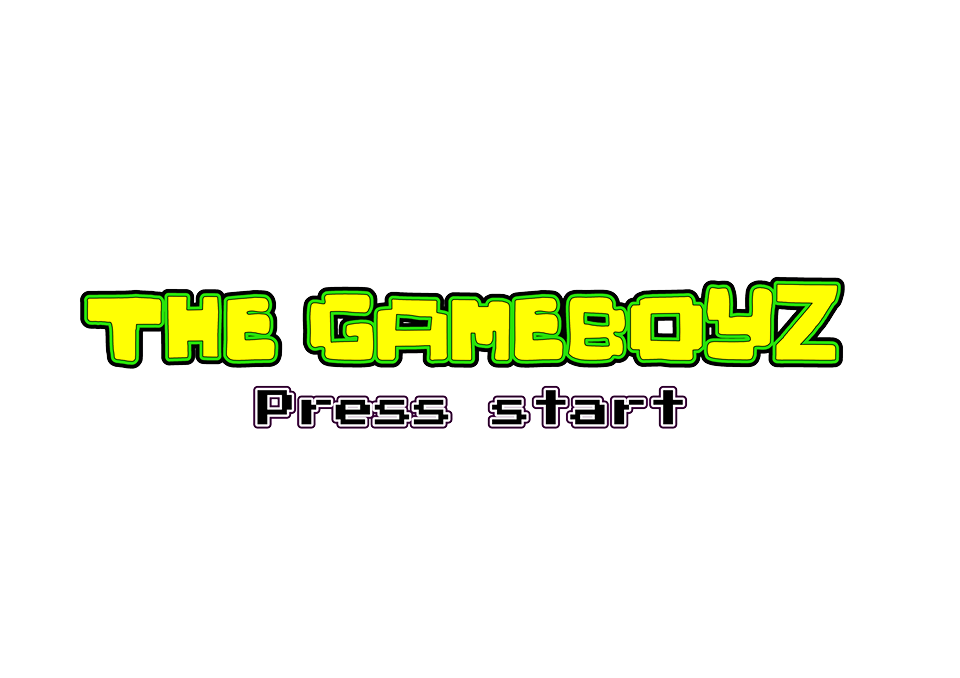 Tune in every Friday night from 10pm for "The GameboyZ of Smile Radio & The Renegade Rock Hours" bringing a mix of banter and fresh, new, hot, rock music from independent artists from around the world!
On this show:
The BoyZ are back in town The GameboyZ of Smile Radio(@GameboyZofSmile) hit the airwaves with a show packed to the nines with some awesome #LateNight #IndieRock featuring music from SHIRLEY HOLMES 20 Watt Tombstone ( one of our Ritchie's favourites) MousewaterAlice in the City Red Helen DemonScar Unveil and much, much more!
🤘😍😎🤘
#LiveOnAir #Rockout at 10pm (U.K Time) - The GameboyZ of Smile Radio present "The Renegade Rock Hours"
#IndieRock #FridayMusic #Partyon:www.smileradio.co or download the free and simple app.
Plus the guys play some Friday the 13th: The Gamelast night with some disasterous results so we chat about that and that #New #StarWarsTrailer🤘😍
Hosted by: Jonathan Edwards & Ritchie J
Rock out every Friday with our Late Night Line up on Smile Radio Home of the best, Independent, Alternative, Rock, New Music, Late Night Banter & Entertainment!
Social Media:
Facebook:
www.facebook.com/smileradioyorkshire
www.facebook.com/thegameboyZofSmile
Twitter:
 Instagram:
 Submit Your Music: 
ritchie.johnston@smileradio.co