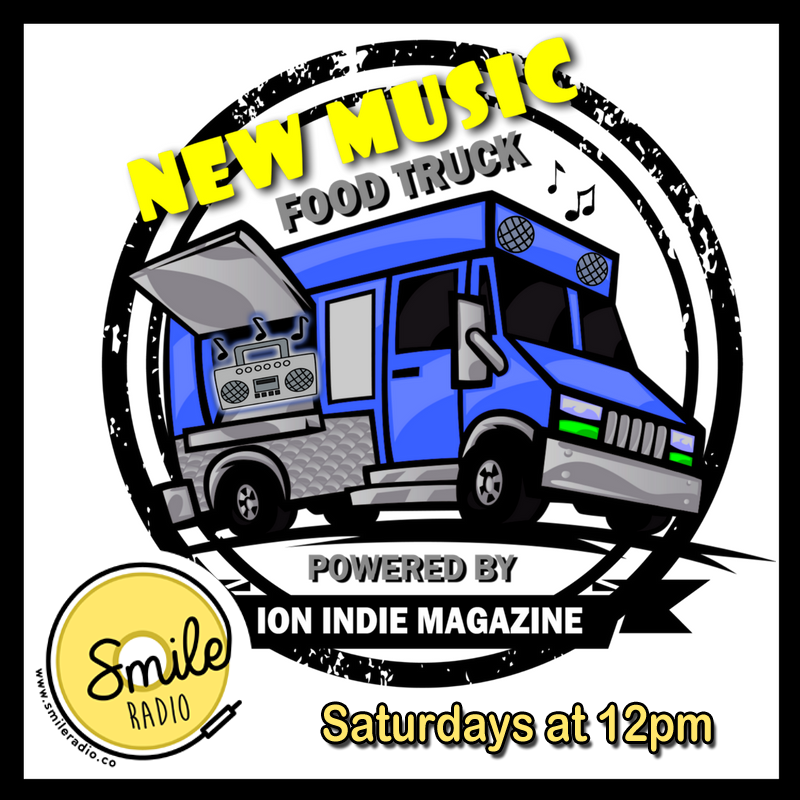 Coming in hot and fresh every Saturday from 12pm (U.K Time), it's the New Music Food Truck. Imported from the U.S bringing the spicest, New, Music and Indie Reviews listen live online: www.smileradio.co
This week's show features:
This week's show features bands playing the Texas Indie Fest
With music from Love Like Fiction, Cooper the band, Oceans over Airplanes, The Complaints, Pink Awful, Tough On Fridays, Promise to Myself, Shadow of Wales, WEEP, Jamie Lynn Vessels, & Stray Suns!
Hosted by Stac Edwards
Hot and fresh every week it's the New music Food Truck on Smile Radio, the home of the best, indie, rock, alternative, interviews, news and entertainment!
Catch us on Social Media:
Facebook:
Smile Radio: www.facebook.com/smileradioyorkshire
New Music Foodtruck: https://www.facebook.com/TheNewMusicFoodtrk/
Twitter: www.twitter.com/smileradio3
Instagram: www.instagram.com/smileradio3