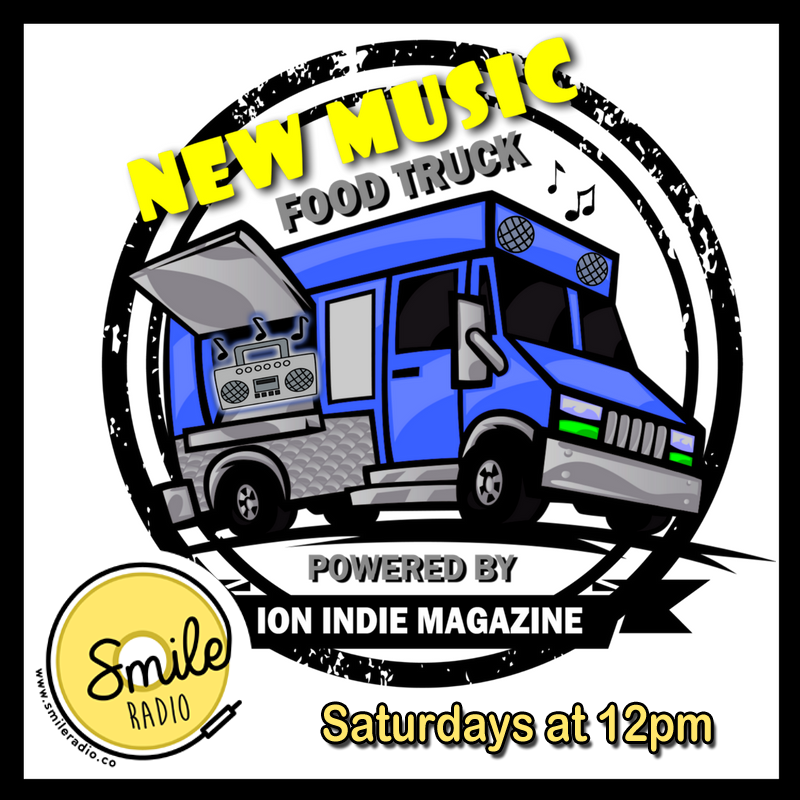 Coming in hot and fresh every Saturday from 12pm (U.K Time), it's the New Music Food Truck. Imported from the U.S bringing the spicest, New, Music and Indie Reviews listen live online: www.smileradio.co
This week's show features:
New Politics
with music from Amada of Secrets, Not in the Face, Weathers, The Cazales, Foreign Air, Amber Lamps, Your Life and Mine, The Get Up Kids, Wang Chung, Jocelyn and Chris Arndt, Elohim & Onoff!
Hosted by Stac Edwards
 Hot and fresh every week it's the New music Food Truck on Smile Radio, the home of the best, indie, rock, alternative, interviews, news and entertainment!
Catch us on Social Media:
Facebook:
Smile Radio: www.facebook.com/smileradioyorkshire
New Music Foodtruck: https://www.facebook.com/TheNewMusicFoodtrk/
 Twitter: www.twitter.com/smileradio3
Instagram: www.instagram.com/smileradio3