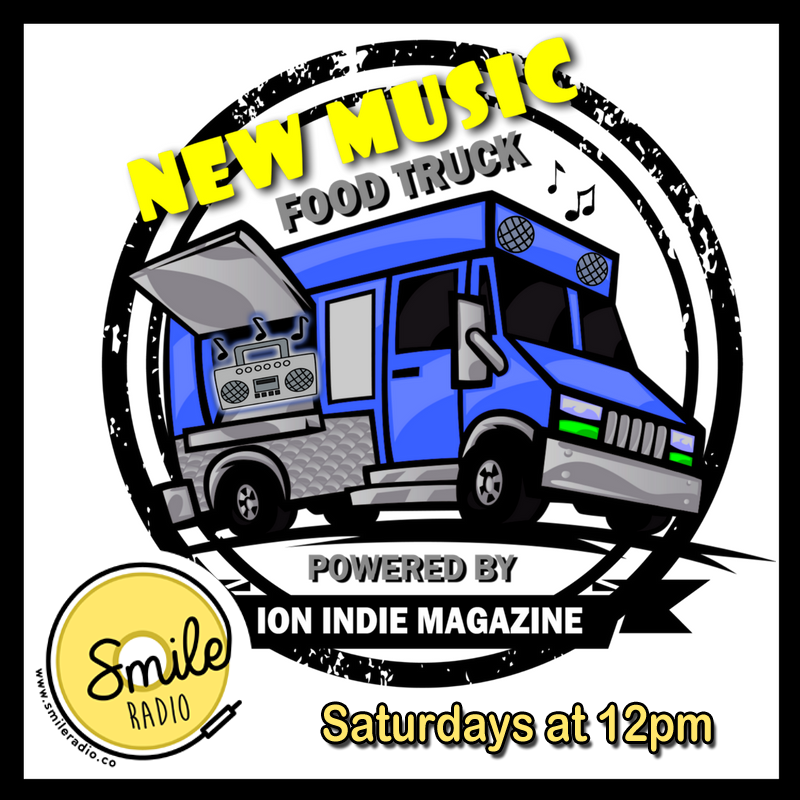 Tune in at 12pm Saturdays for our #Hot N'' #Spicy show from the U.S, it's The New Music Food Truck!
Stac & Jim are back this week with a menu of #NewMusicAlerts you don't want to miss! Listen online: www.smileradio.co or download our app for free for smart devices!
What's on the menu this week?