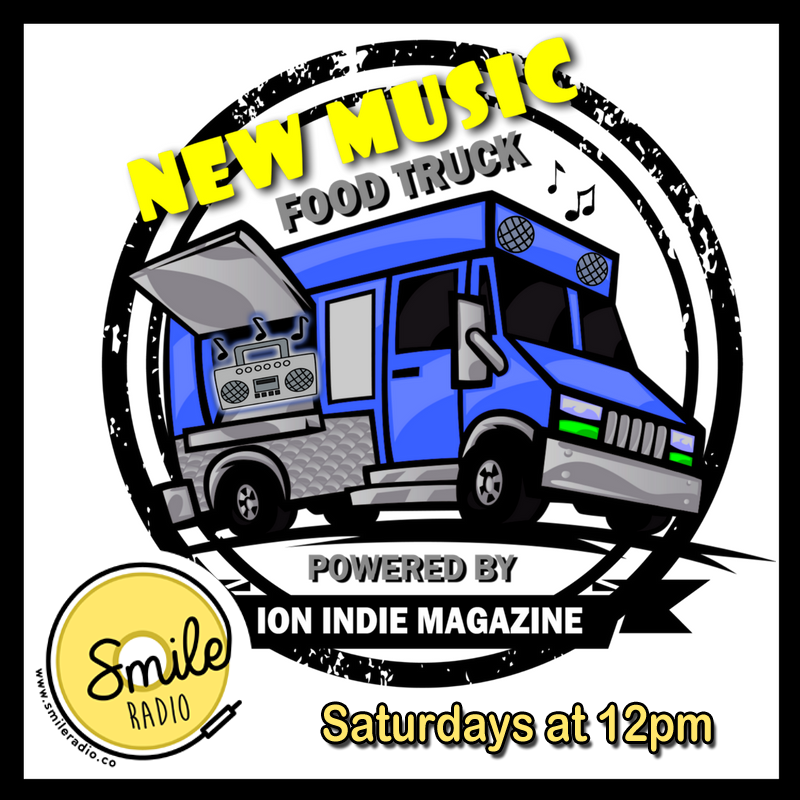 Coming in hot and fresh every Saturday from 12pm (U.K Time), it's the New Music Food Truck. Imported from the U.S bringing the spicest, New, Music and Indie Reviews listen live online: www.smileradio.co
This week's show features:
The Complaints
with music from Jay-P Jonas, The Mowgli's, Teenage Wrist, Kitty Kat Fan Club, Jester Society, Rick Springfield, Janie Lynne Vessels, Miss Hollywood, Collective Soul, Sublime with Rome, Atlas Genius & Sam Wickens! 
Hosted by Stac Edwards
Hot and fresh every week it's the New music Food Truck on Smile Radio, the home of the best, indie, rock, alternative, interviews, news and entertainment!
Catch us on Social Media:
Facebook:
Smile Radio: www.facebook.com/smileradioyorkshire
New Music Foodtruck: https://www.facebook.com/TheNewMusicFoodtrk/
 Twitter: www.twitter.com/smileradio3
Instagram: www.instagram.com/smileradio3