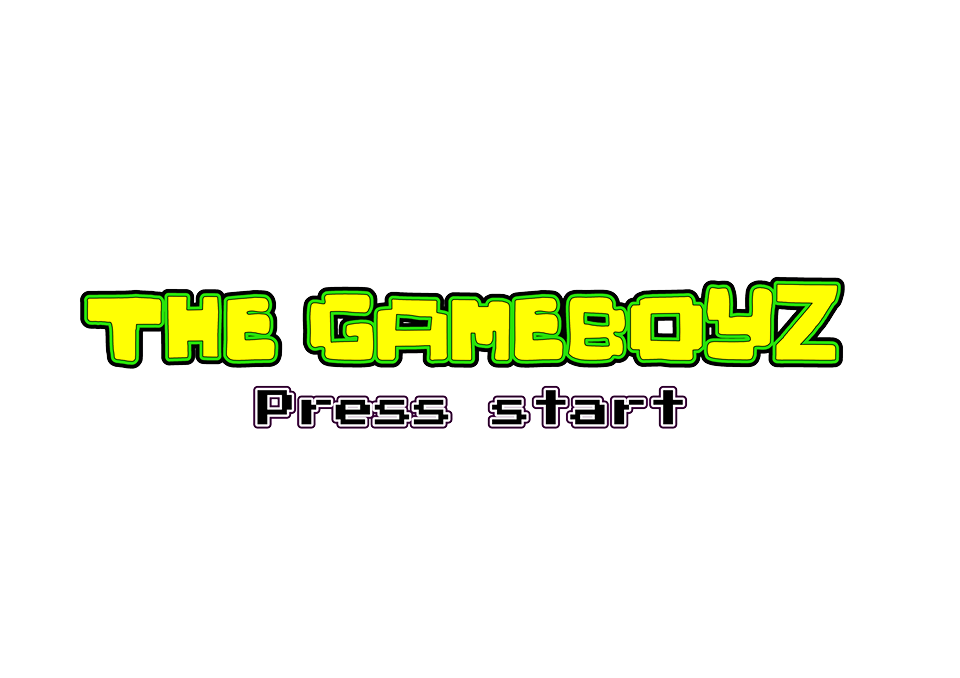 Tune in every Thursday Nights 9pm for "The GameboyZ of Smile Radio, unscripted, random chat, T.V, Film and Gaming talk with a dash of Comedy and a massive, helping of the best Independent Music and Featured Artists from around the world!  
It's Live on a Thursday, Unscripted and totally NSFW it's THE GAMEBOYZ only on Smile Radio.
 It's the show with the #IndieRock #RandomChat and those guys - Jonathan "Losthunstman" Edwards (@jonathan.edwards.97) James "Prizm JH" Herrington (@herringtonjames) Ritchie "StoncoldStonian" Johnston (@elstonian83) & Ryin "Darkfusion48"  Leeder (@Darkfusion48)

The Guys also Stream on Mixer playing on Xbox One.
F: www.facebook.com/smileradioyorkshire/ www.facebook.com/TheGameboyZofSmile
T: www.twitter.com/smileradio3
I: www.instagram.com/smileradio3
It's the #GameboyZ #Live #ThursdayNights 9pm!