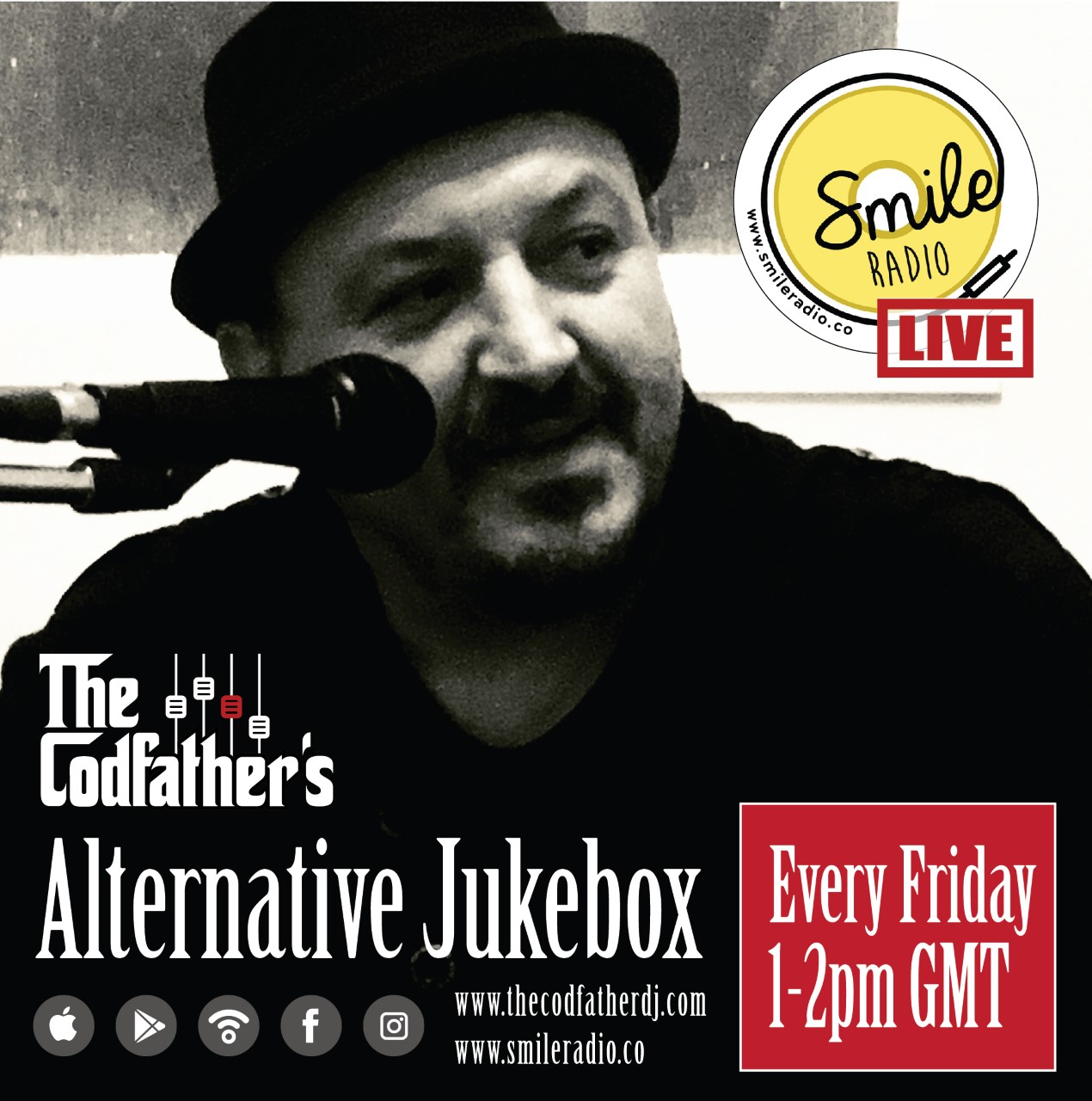 The Codfather is back one last time for 2018!
On this show:
The Codfathers annual recap of the hottest Undiscovered Rock indie Punk featuring music from Teeff Sex with Rollercoasters The Garage Flowers The Muffin Heads Steel Trees Joon Wolfsberg Band and much much more!
Listen online: 
 www.smileradio.co or download the app for free! Catch up #ondemand with last weeks show:  https://smileradio.podbean.com/e/the-codfathers-alternative-christmas-jukebox/
Tune in every Friday 1-2pm (U.K Time) for the music that matters, the best undiscovered Indie Rock, Punk Rock, Rock and trivia from the wiseguy with the jukebox you can't refuse!
Follow us on Facebook: www.facebook.com/smileradioyorkshire
On twitter & Instagram:@Smileradio3