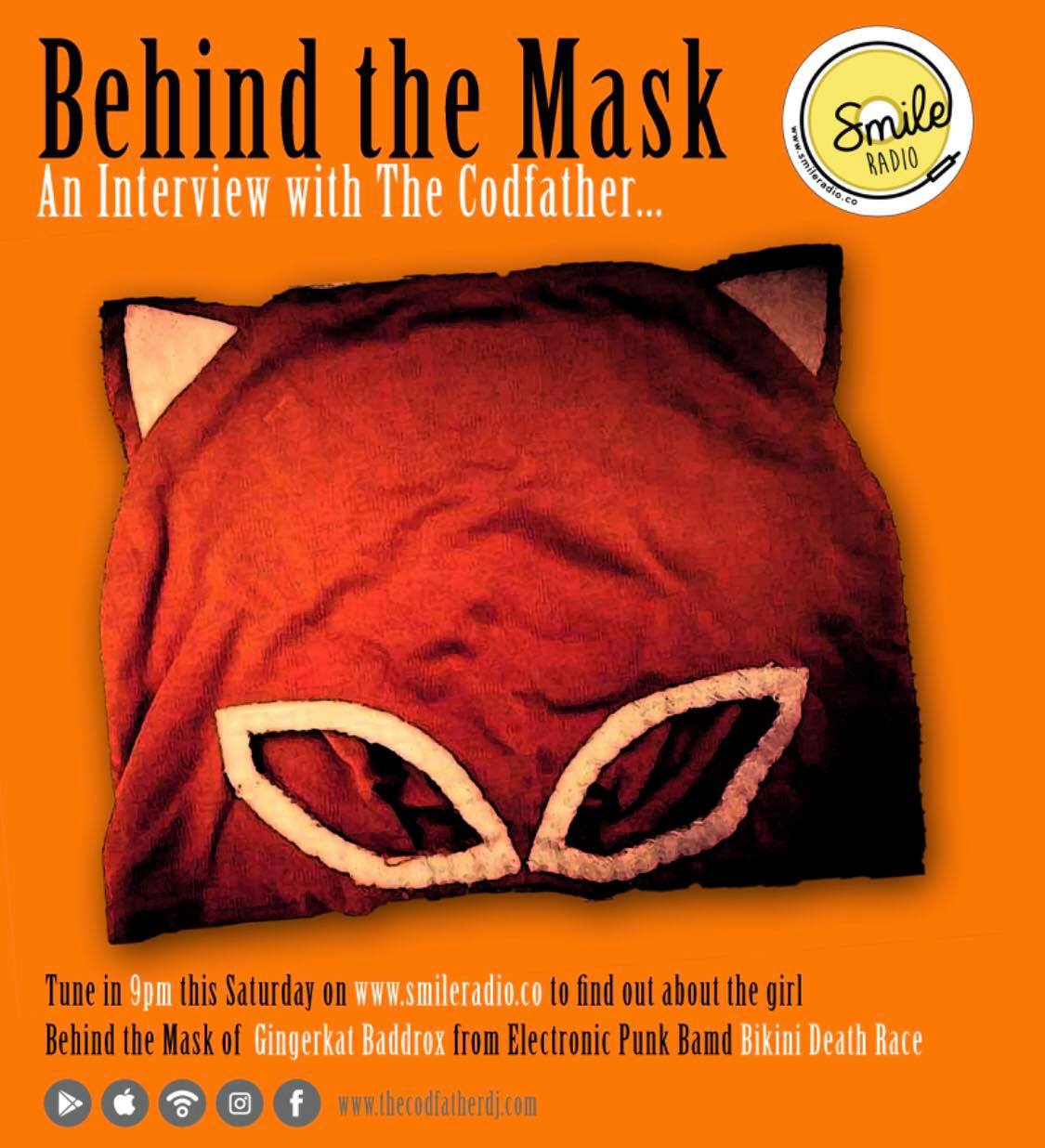 Tune in for an all new alternative jukebox you can't refuse, check out the music that matters with the wise guy and his trivia! Playing the music you won't find on the mainstream, check out a playlist of Punk, Rock, Indie, Alternative and all the good stuff!
ON THIS SPECIAL:
The Cod-Crew head out to Santiago bar in Leeds to meet with Ginger Baddrox who forms 1 part of the awesome Bikini Death Race alternative, electro, punk band!
Listen live on Fridays from 9pm: www.smileradio.co or download the app for free for smart devices!
Home of the indie, unsigned, rock, alternative, trivia, banter & The Codfather!
Come drop us a follow on Social media:
Facebook:
Smile Radio: www.facebook.com/smileradioyorkshire
Codfather: www.facebook.com/The-Codfather-1750624801900754/
Twitter:  www.twitter.com/smileradio3
Instagram:
Smile:  www.instagram.com/smileradio3
Codfather:  www.instagram.com/thecodfatherdj
Website: www.thecodfatherdj.com