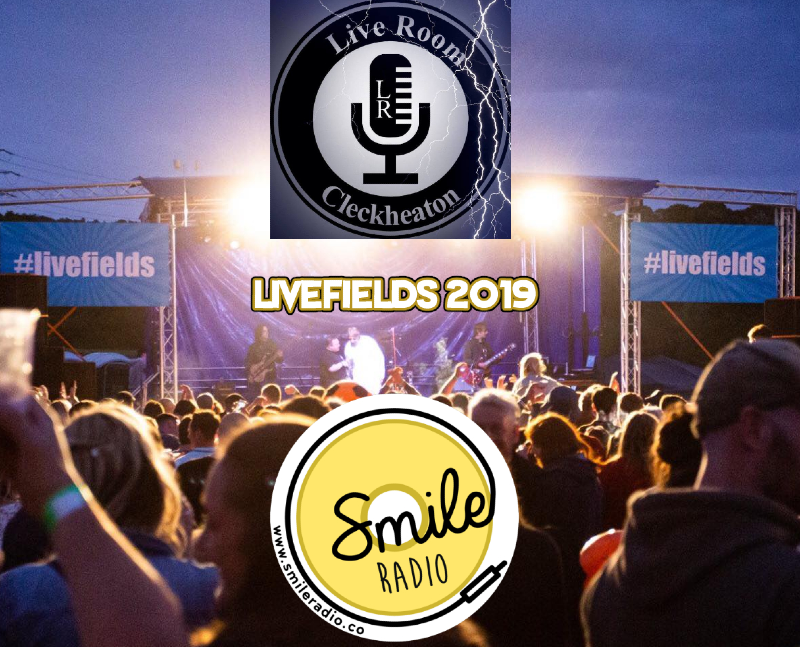 Come and join Richard Harrison & Ritchie Johnston with their coverage from the Livefields 2019 tribute festival Hosted by Bob & Gemma, organized by the Liverooms,  Cleckheaton, West Yorkshire, it was a fantastic day not to be missed! Roll on Livefields 2020!
In this Part:
Catch Ritchie J & Rich Harrison as they let the audience know about Smile Radio and introduces the crowd to the local talents of The Hijacked & Big Rooster Jeff we also get in with the crowd and in this segment is some great music from True Order with some interludes from Gem & Bob!
Submit your music to Smile Radio, e-mail Ritchie  - ritchie.johnston@smileradio.co include a bio, social media links, mp3 & tour/gig info, let us showcase you this 2019, the year of the independent artists here on Smile Radio!