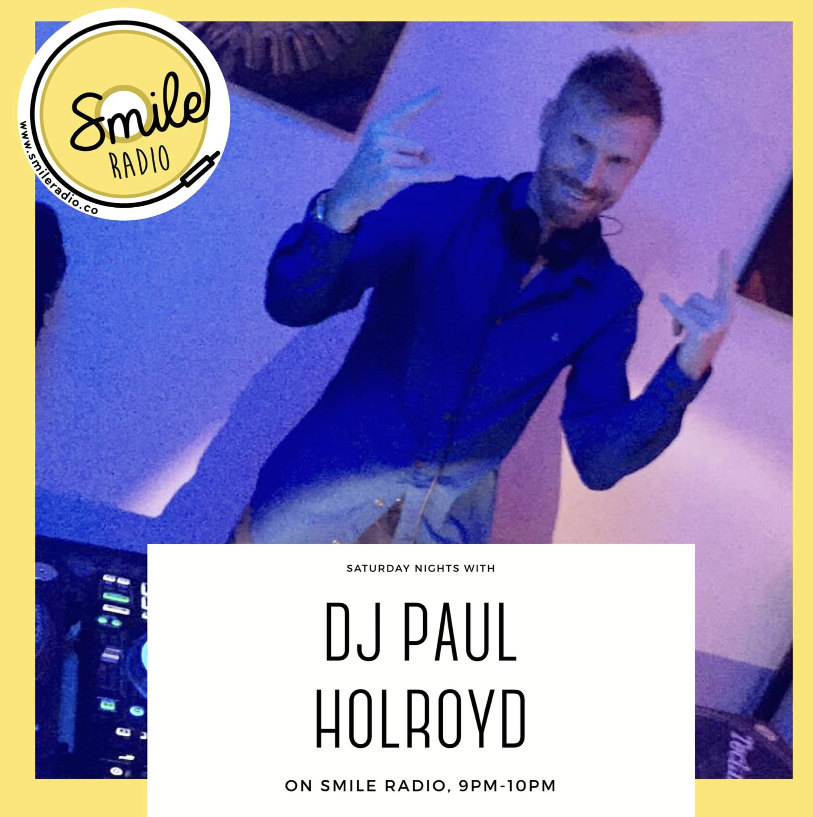 DJ Paul Holroyd Funky Dory House Mix 2020
        DJ Paul Holroyd Disco House Mix 2020 With A Twist!
Listen live every Saturday night from 9 till 10pm GMT : www.smileradio.co or download the app for free for smart devices!
Home of the indie, unsigned, rock, alternative, trivia, banter & Reuben Jones!
Come drop us a follow on Social media:
Facebook: www.facebook.com/smileradioyorkshire
Twitter:  www.twitter.com/smileradio3
Instagram: www.instagram.com/smileradio3
Website: www.smileradio.co