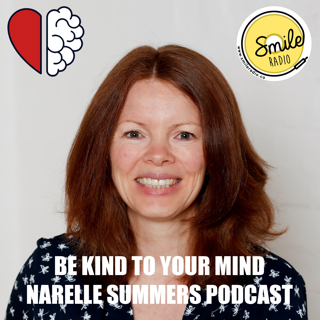 Listen to my first podcast. I'm interviewing Richard Harrison from Smile Radio. Listen to his story, the challenges that he faced growing up and how that shaped him. Richard is a true inspiration, who followed his dream. Richard talk about how he set up Smile Radio and his plans for the station's future.
Listen live to Smile Radio: www.smileradio.co or download the free app for smart devices!
Miss a show? Catch them again on demand: www.smileradio.co/ondemand
The home of the best inspirational stories, innovative ideas, great entertainment, indie music and good times!
SMILE RADIO