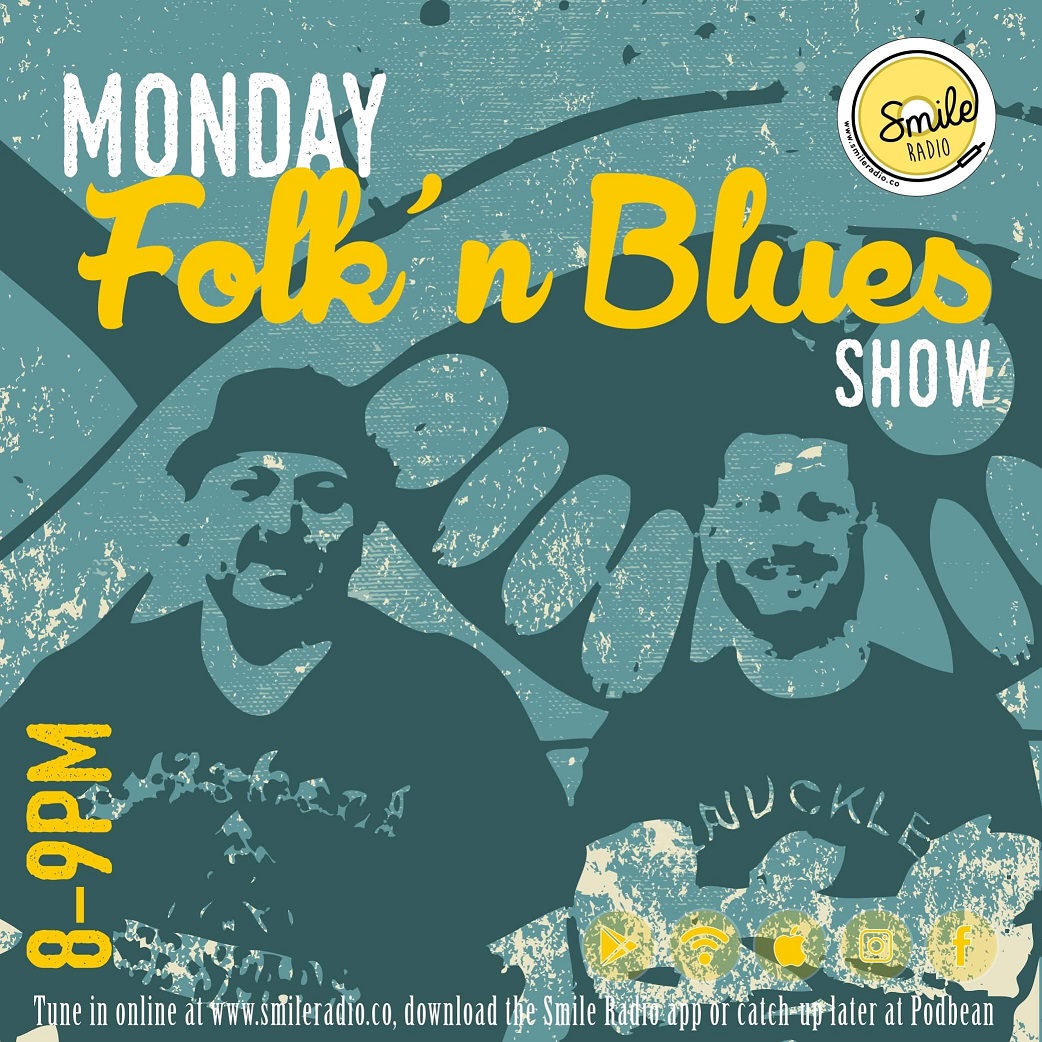 The Codfather is back!
 The all new Monday Folk 'n Blues show with The Codfather. He digs deep into the #roots of Folk and Blues with a few modern day Classics thrown in for good measure.
Listen live on Mondays from 8pm: www.smileradio.co or download the app for free for smart devices!
Home of the indie, unsigned, rock, alternative, trivia, banter & The Codfather!
Come drop us a follow on Social media:
Facebook:
Smile Radio: www.facebook.com/smileradioyorkshire
Codfather: www.facebook.com/The-Codfather-1750624801900754/
Twitter:  www.twitter.com/smileradio3
Instagram:
Smile:  www.instagram.com/smileradio3
Codfather:  www.instagram.com/thecodfatherdj
Website: www.thecodfatherdj.com