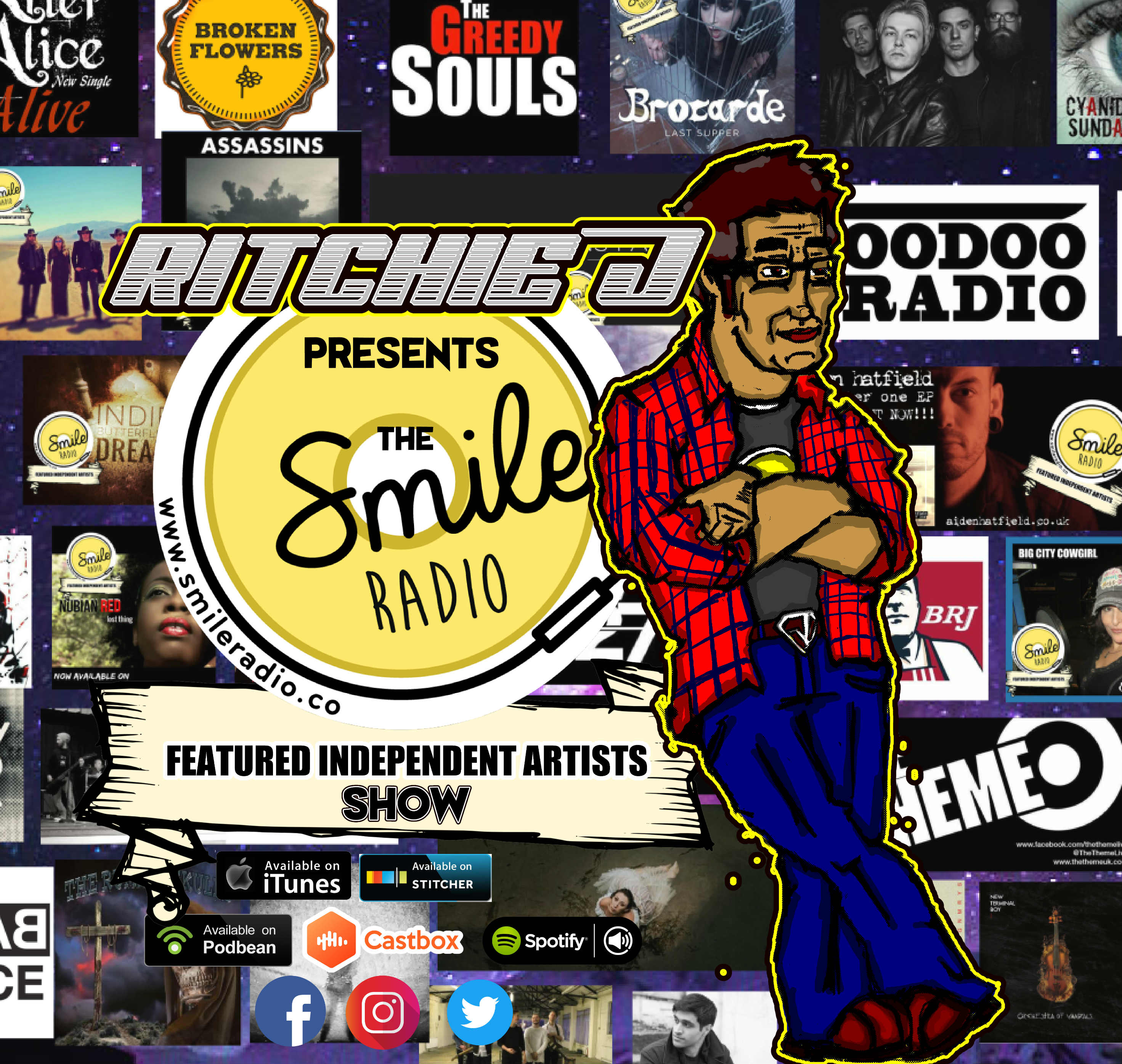 Catch Ritchie Stonian Johnston and Jonathan Edwards (Of The GameboyZ of Smile Radio) presenting "The Featured Artist Show" on Smile Radio! Playing the best Independent music from Indie Artists all over the world!
On this Show:
We play a mix of the best featured artists on Smile Radio and we have some great unscripted banter!
Check out the Featured Artists: www.smileradio.co/featuredartists
 Catch great music each and every day on Smile Radio, the home of the best, new music, indie artists, featured artists and great entertainment!
Follow us on Social Media:
Facebook: @SmileRadioYorkshire / @GameboyZofSmile
Twitter: @SmileRadio3 / @StonianJ
Instagram: @SmileRadio3 / @GameboyZofSmile
Come grab some merch from the store: https://bit.ly/2VFxTqP
Submit your music to Smile Radio, e-mail Ritchie  - ritchie.johnston@smileradio.co include a bio, social media links, mp3 & tour/gig info, let us showcase you this 2019, the year of the independent artists here on Smile Radio!