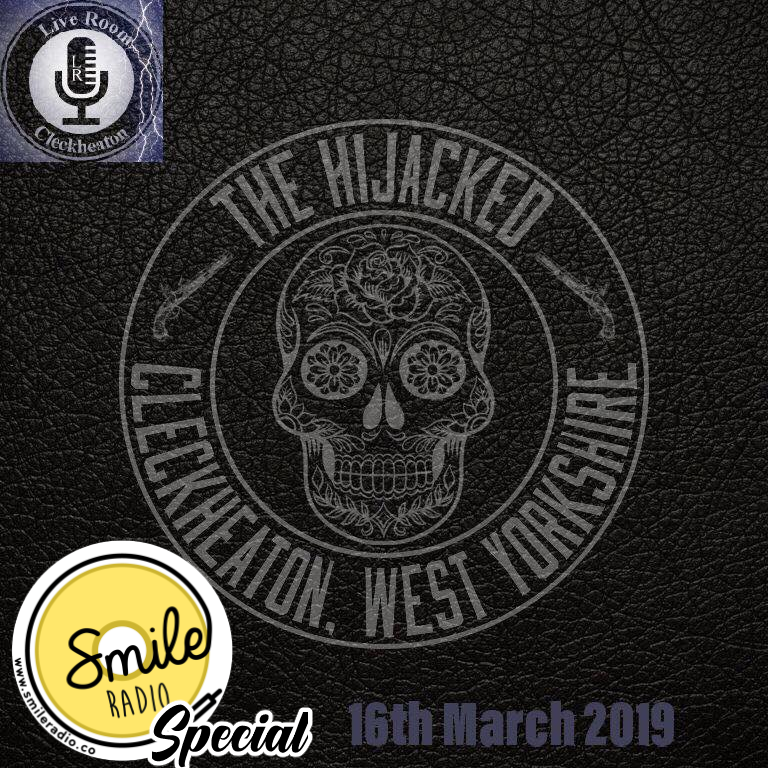 Richard Harrison and Chris Oakland hit the road in this Smile Radio Special where they caught the live performances of "Just John" and "The Hijacked" at the Live Room in Cleckheaton, West Yorkshire!
Performances not to be missed listen now to the full gig on this Smile Radio Special podcast! (One of many more to come)
Listen to Smile Radio live everyday: www.smileradio.co or download the app for free on smart devices!
The Home of the best new music, independent artists, Indie Rock, Live performances and good times!
Smile Radio!